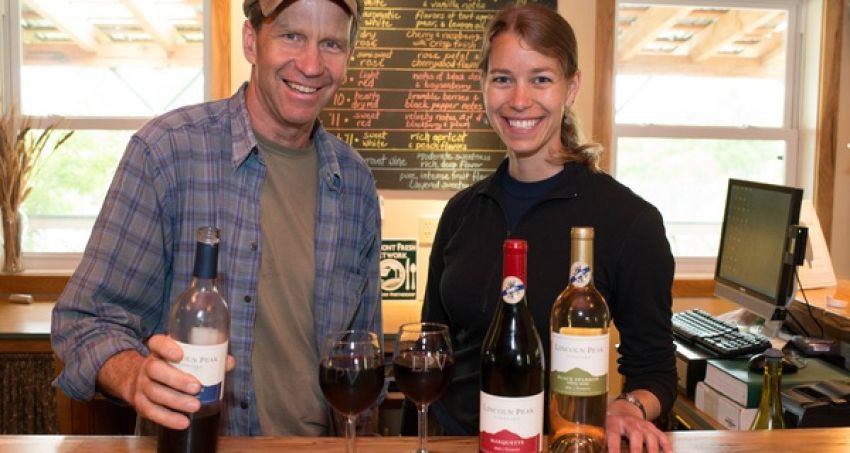 Lincoln Peak Vineyard and Winery
142 River Rd
New Haven, VT 05472
Get Directions
Join winemaker Chris Granstrom on Friday, March 8 at 6:00 pm.
Taste un-released 2018 wines– straight from the tanks and barrels! Get a "sneak peek" on the un-bottled vintage and learn about the winemaking process. We'll taste our full range of white, red, and rosé wines and enjoy appetizers right in the winery. The wines are bright, fresh, and absolutely delicious– some slightly fizzy still from fermentation, some nearly ready to bottle, and others still in the middle of their aging and development. This is guaranteed to be a real treat.
$25/person; Tickets on sale Feb 1.
Limit 30 guests. Ages 21+, of course.