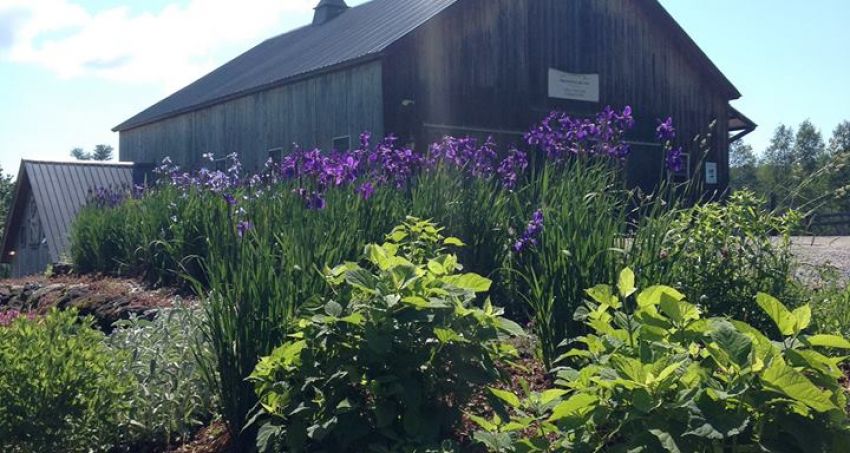 Green Mountain Girls Farm
923 Loop Rd
Northfield, VT 05663
Get Directions
Aug 22, 2019 5:00pm — 8:00pm
Lean in and learn!
In this field and farm kitchen based cooking and mixology class, Chef Lee Duberman and renaissance mixologist Richard Fink will do hands-on work with participants and coach on techniques in both food and drink preparations with our farm's pasture-raised meats and seasonal vegetables.
The class will start in the farmstand, surveying the seasonal offerings and gathering ingredients before heading to the Farmhouse Inn for the preparation part of the class. The evening will finish by enjoying the meal prepared together.
Rather than question society's lenience in letting the cultural, ecological, nutritional and spiritual significance of small farms reach the brink of extinction, let's imagine together how we can farm and eat our way to increased wellness and experimenting with growing food and living in ways that enhance ecosystem functioning.
Price: $85 for class, including the meal