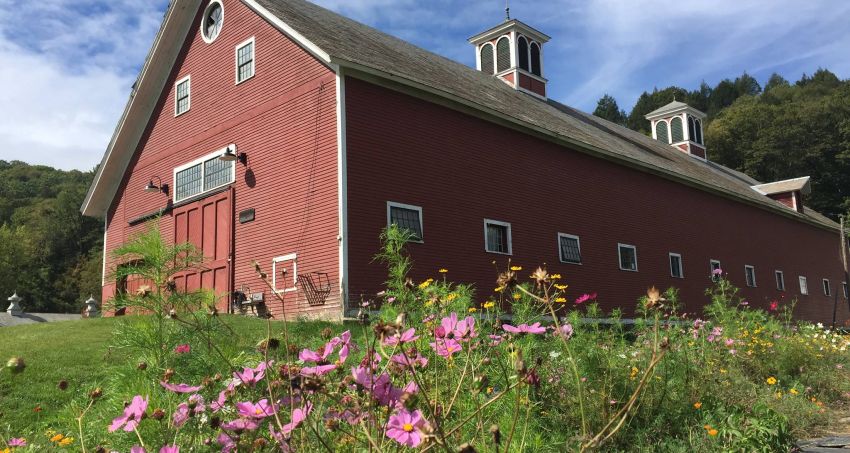 Aug 29, 2019 5:00pm — 8:00pm
Drawing weekly crowds of up to 1,200 people, the weekly Food Truck Roundup has quickly became a community fixture. The spectacular setting, local food, craft brews, live music, and lawn games have created a magnetic that keep locals and visitors coming back week after week.
Join us for a special edition of the Food Truck Roundup on July 4th from 11:00am - 2:00pm. Stop by after the parade on Main Street and then head over to Memorial Park to enjoy the rest of the festivities before the fireworks!
Did you know the Roundup is a FREE community event?
A donation of $5 per family is suggested in support of Retreat Farm's nonprofit mission, and to help offset event costs. Food and beverages are available for purchase separately.