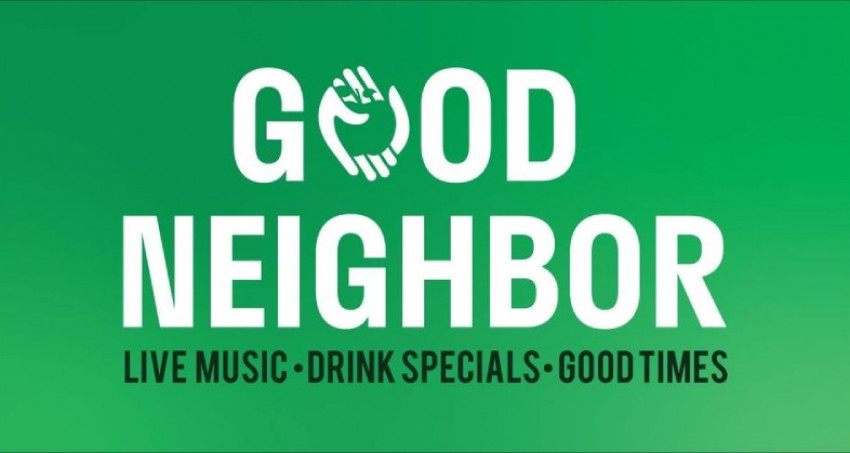 Mon, Sep. 28, 2020 16:00 — 19:15
Join Stowe Cider on Monday evenings for live music from AliT with select specials, and a portion of proceeds from these nights going directly into the Good Neighbor community fund!
From Stowe Cider: Reservations are free of charge, required, and are available now.
We have put together a list of guidelines that follow state regulations and allow us to support local musicians:

• Reservations are non-refundable. No more than two tables can be reserved per group with no more than 10 guests from two households. All reservation sales go directly to the artist.
• A complete list of all guests with contact information is required at the time of ticket purchase. All adults must have IDs and children must be accompanied by an adult at all times.
• Masks are required for guests when they exit their vehicles, going to the restroom and when ordering at the window. No masks will be required when sitting at your table. Staff will sanitize tables between each use.
• There will be no gatherings between tables.
• Kids will not be permitted to run around the backyard and especially no climbing on sculptures or rocks
• There will be a porta-potty with a hand wash station on-site.
•Out of state travelers are still required to follow VT guidelines found here: https://accd.vermont.gov/covid-19/restart/cross-state-travel

Have fun, stay safe, and let's listen to some music!