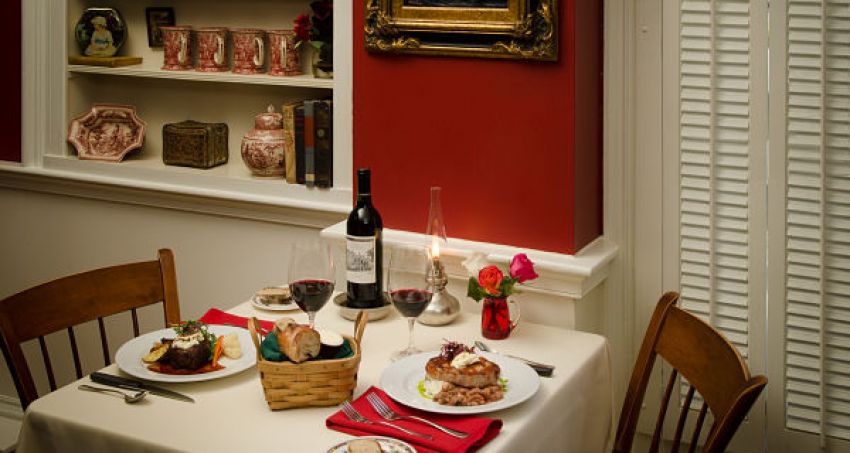 Dec 8, 2018 12:00pm — 4:00pm
Walk through history and learn more about some of Southern Vermont's most famous inns during this magical time of year. Inns throughout Manchester, Dorset, and Arlington will be open for visitors. Each location plays host in a unique way, making for a cozy and fun Saturday afternoon in the country.
Discover new digs, give the gift of a getaway, and be inspired by their celebrations! You can purchase a ticket at wherever your first stop is along the way, $15 per person or $25 per couple. Proceeds from ticket sales benefit The Community Food Cupboard.
Call 802-375-6532 or email stay@arlingtoninn.com for more info
Participating Inns:
Manchester
The Inn at Ormsby Hill
Kimpton Taconic Hotel
The Inn at Manchester
Reluctant Panther
Wilburton Inn
Equinox Golf Resort & Spa
Dorset
Marble West Inn
The Wilson House
Barrows House
Dorset Inn
Arlington
Norman Rockwell Studio & Inn
Arlington's West Mountain Inn
The Arlington Inn, The Deming House
Sunderland
Ira Allen House
Hill Farm Inn
Bennington
Four Chimneys' Inn