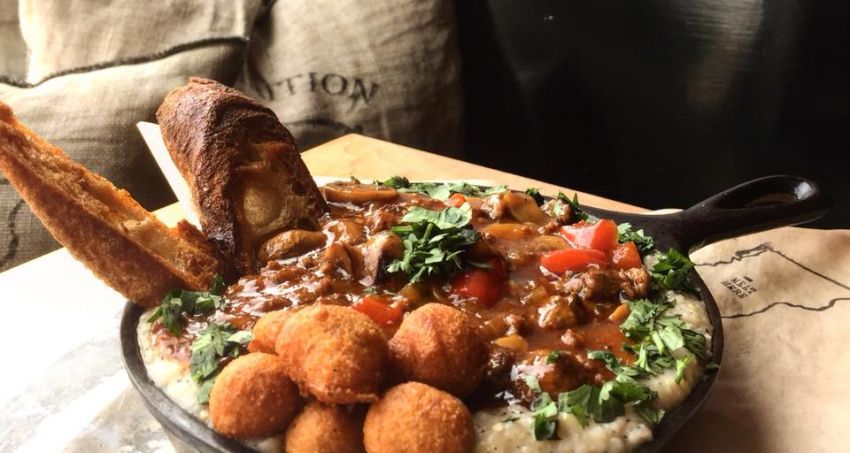 Jun 14, 2019 6:00pm — 9:00pm
Prohibition Pig and 18 Elm present the South's favorite way to bring the community together.  Bring a friend (or five!) for good company and tables brimming with seafood, pig, potatoes, corn, and butter. Tickets are available at Prohibition Pig Brewery.
$20.00 per adult, kids under 12 eat free.