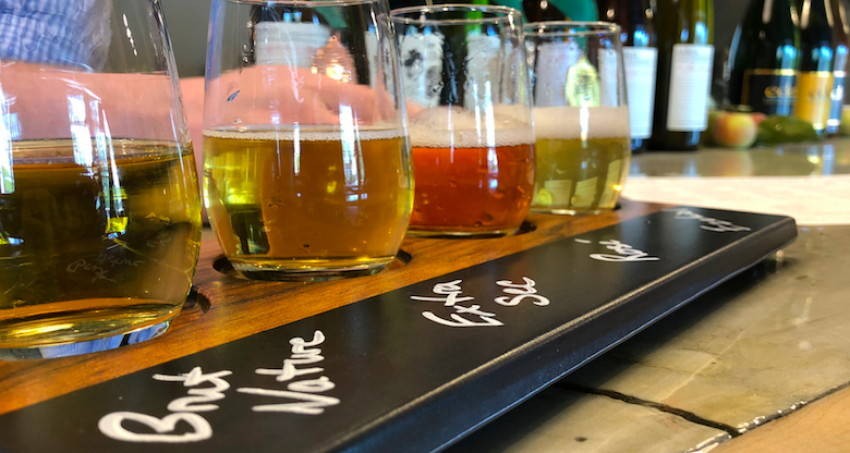 Dec 19, 2018 6:30pm — 8:00pm
The cider world is growing quickly, but prevalent misinformation can confuse the budding cider enthusiast. This tasting at Eden Taproom will explore the current American cider scene, dipping into different styles and regions along the way. As we taste the increasingly diverse ranges of American cider we'll learn not only about the amazing breadth of what's out there, but also how to read a cider label. Knowing some of the ways cider can taste and how people talk about cider, can help folks find the right ciders for them. 

Meredith will lead a tasting and discussion aimed at helping folks navigate the world of American ciders. You'll learn some common misconceptions about cider and taste a range of ciders while learning how cidermakers and cider lovers talk about them. Learn how to decipher a label, so you can have a better idea of what's on a menu or the shelf of your local bottle shop. 

Meredith Collins is the blogger behind Along Came A Cider (https://alongcameacider.blogspot.com/), where she has been tasting, photographing, and reviewing hard cider for 6 years.