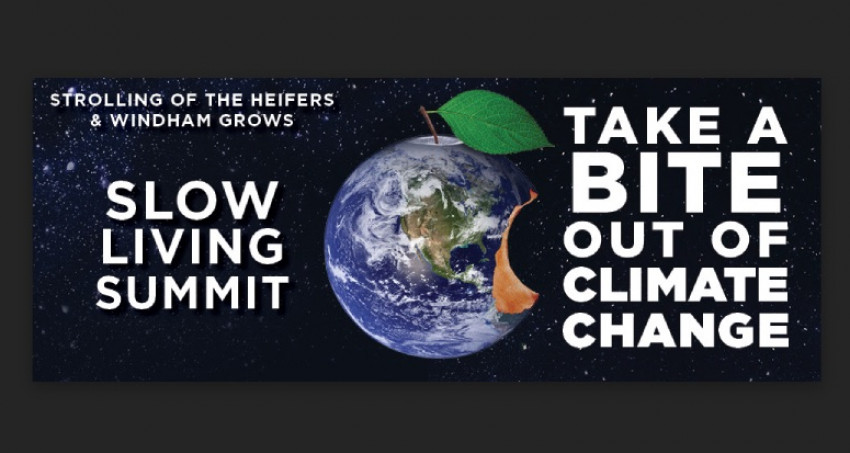 Jun. 4 — 12, 2020 All Day
What are beverage, food, and local producers doing for climate change, economic sustainability, and land use?
As climate change transforms the planet and affects our seasons, species, weather patterns, and water -- the Slow Living Summit will explore how the large beverage, food, and local producers are utilizing new innovative techniques in their practices of production, farming, and agricultural practices that will help reduce climate change.
Keynote speakers include:
Bill McKibben
Frances Moore Lappe
Tom Newmark
Sandra Steingraber
Check out the full schedule here: slowlivingsummit.org/2020-summit-schedule/.
$25/person. Register here: slowlivingsummit.org/register/.
Related Places (3)