January 17 - April 25, 2018
2018 UVM Extension Master Gardener Course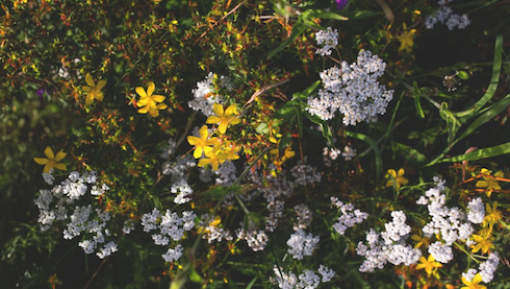 Category(s)
Official Event Info
This course runs from January 17th, 2018 - April 25th, 2018 and is held online. The registration deadline is January 16th, 2018.

More information on payment for the course and logistics can be found on the link provided!

Learn more and register @ go.uvm.edu/emg

UVM Extension Master Gardener cultivates gardening communities through volunteer education and demonstration. Volunteers work throughout the state to promote successful, safe, and environmentally prudent home horticulture practices.