February 17, 2017 —
6:00pm — 9:00pm
Basmati and Blues Evening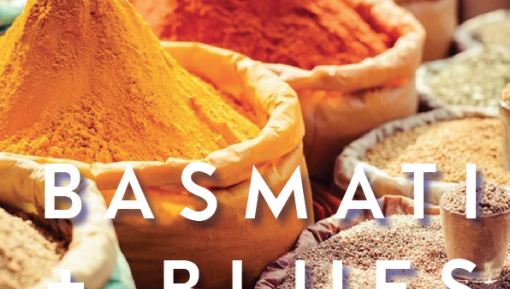 Hosted by
1089 River Road
New Haven
,
VT
05742
We had so much fun last time that we're hosting musician Zach Rhoads and chef/musician Zach DeFranco again! Joins us for an intimate farmhouse evening of food and culture as they offer live blues music and farm fresh Indian fare!

Zach Rhoads is a singer /song-writer and pianist from Burlington Vermont. His musical experience is steeped in funk, jazz, soul, rock, and blues, and his original music is a wonderful brew of it all. Zach DeFranco, also from Burlington, is both a chef and musician. After he serves up his perfectly spiced, farm to table indian feast, he'll grab his guitar and join Rhoads on stage.

Cost: $30 adults, $15 12-18yr olds, $10 3-12yr olds, free for kids under 3

PLEASE SIGN UP AHEAD to guarantee entry, our last event sold out!