August 18, 2017 —
5:30pm — 7:30pm
Crêpe and Galette Dinner at Trollhaugen Farm | Open Farm Week 2017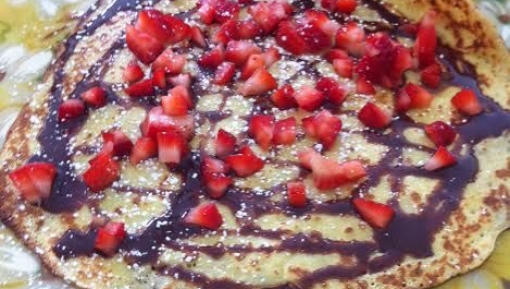 15 Grout Rd
Newfane
,
VT
05345
(802) 365-7635
Category(s)
Official Event Info
This farm is participating in Vermont Open Farm Week 2017!

Savory gluten free galette dinner and crêpe dessert, served in the middle of the garden. Maximum number of diners is 12.

The cost is $40 per person. Register by emailing johannagardner@gmail.com.