January 30 - February 1, 2018
Vermont Farm Show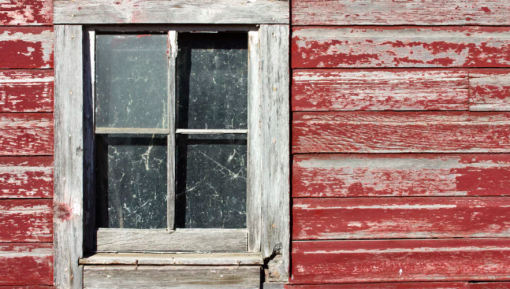 Champlain Valley Expo
105 Pearl St.
Essex Junction
,
VT
05452
(802) 426-3579
Category(s)
Official Event Info
For agricultural professionals and rural homeowners, the Vermont Farm Show is still the best opportunity to meet with vendors, preview products and machinery, attend trade association meetings, seminars and network within the greater agricultural community all under the same roof.

This midwinter break continues to hold wide appeal for the general public. Family friendly with tractors, the latest innovations in technology for rural lifestyles, equipment, agricultural products and information on display, there is something for everyone at the Farm Show. Shelburne Farms is bringing calves, the Vt Bird Fancier's will be there along with Vermont's own State Horse, the Morgan plus sheep and other surprises..

Each year, young and old alike flock to Wednesday's Consumer Night to see, taste and buy the best of Vermont during the Buy Local Market. this indoor farmers market showcases a wide array of Vermont food and beverage products. The Capital Cook-off allows Legislative and Agency personnel the opportunity to create a signature dish utilizing fresh local ingredients from the market during a timed competition. Plan to pull up a chair and watch the hands on preparation and judging.

The Vermont Farm Show is many different things to our diverse rural population. As J.E. Carrigan, Dean of the UVM College of Agriculture stated in 1956, "We believe this event has been very profitable to Vermont farmers, not only from an educational standpoint, but also because it stimulated a great many to improve their practices and to profit accordingly." We believe that he would agree that the Vermont Farm Show continues to exemplify both the creative spirit of Vermonters and our shared rural heritage, linking the past to the future.We
believe the same holds true today.