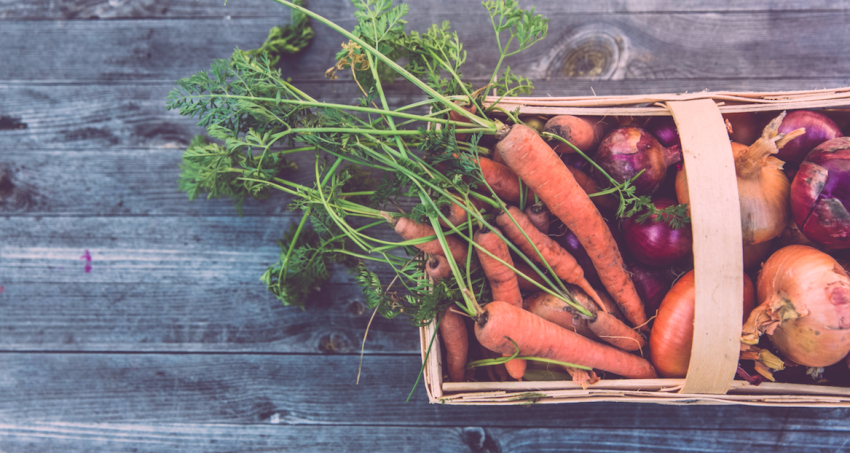 If you're looking for a genuine, farm-to-table experience, then the Newport Farmers Market is a must-see for you. Open from May to mid-October, Wednesdays and Saturdays 9-2. Rain or Shine. A gathering of farmers and craftspeople sell items that they have made or grown to the local public. Produce, vegetables, plants, fruits, jams, pickles, meats, eggs, Vermont maple syrup, baked goods, wood products, hot food, herbs, annuals, perennials, breads, tables, cards, and lots more await.
EBT and Debit accepted!
Winter market held monthly from November through April Saturdays 9:30am-1:00pm.
Newport Farmers Market
246 Causeway
Newport, VT 05855
802-274-8206
Hours of Operation
Wednesdays; 9:00am - 2:00pm
(June 3 - October 14, 2020)
Saturdays; 9:00am - 2:00pm
(May 16 - October 17, 2020)
Email
Find Newport Farmers Market on Facebook